6 why work with us?
15 years of experience in design and implementation of OSS/BSS systems for telecom operators. Expertise in design, integration, and configuration of systems vendors like Oracle, Cisco, IBM.
We value every single customer. We do not use one-fit-all template and find bespoke solutions for every project. We study your needs carefully and get the best technologies possible within your budget.
We always find a right-sized team to match your timing and budget. We can provide you with development estimates within 48 hours after your request. SourceX provides a shorter period of product development than market average.
SourceX aims to reduce costs by 3+ times. Our prices include all services: salaries, recruitment, human resources, office space, workstations, IT equipment, as well as insurance. There are no hidden extras.
OSS Platform (SDP, Resource Inventory, Provision System, Fault Management). BSS Platform (Billing System, CRM, Order Management, Self-Care Portal)
GEOGRAPHIC CENTER OF EUROPE
Ukraine time zone has good overlapping with the US & Europe. Ukraine has a vast talent pool, with more than 200,000 IT professionals, including over 100,000 software professionals. Ukraine is among the leaders in number of engineering graduates.
How we can help?
Choose the option you need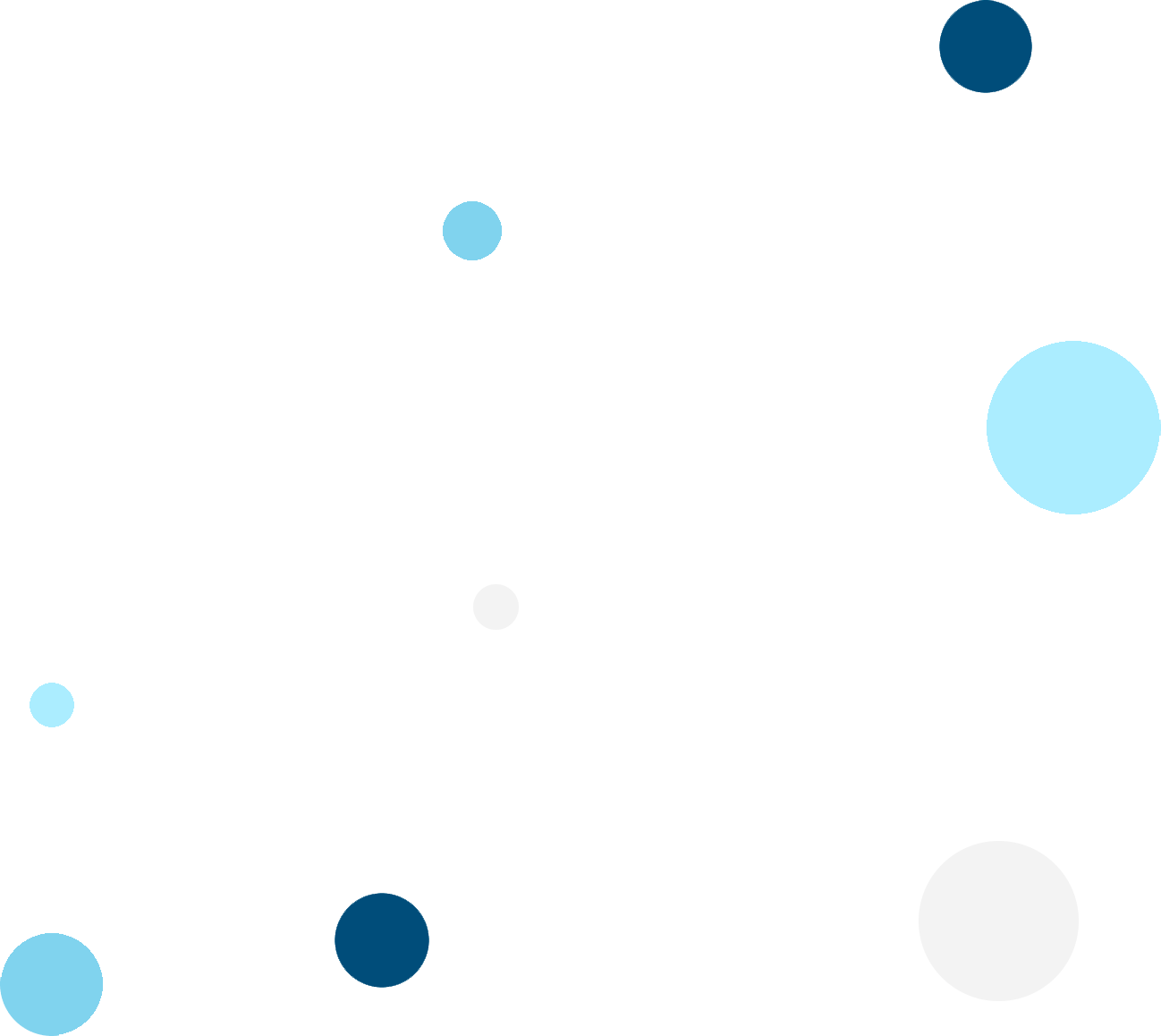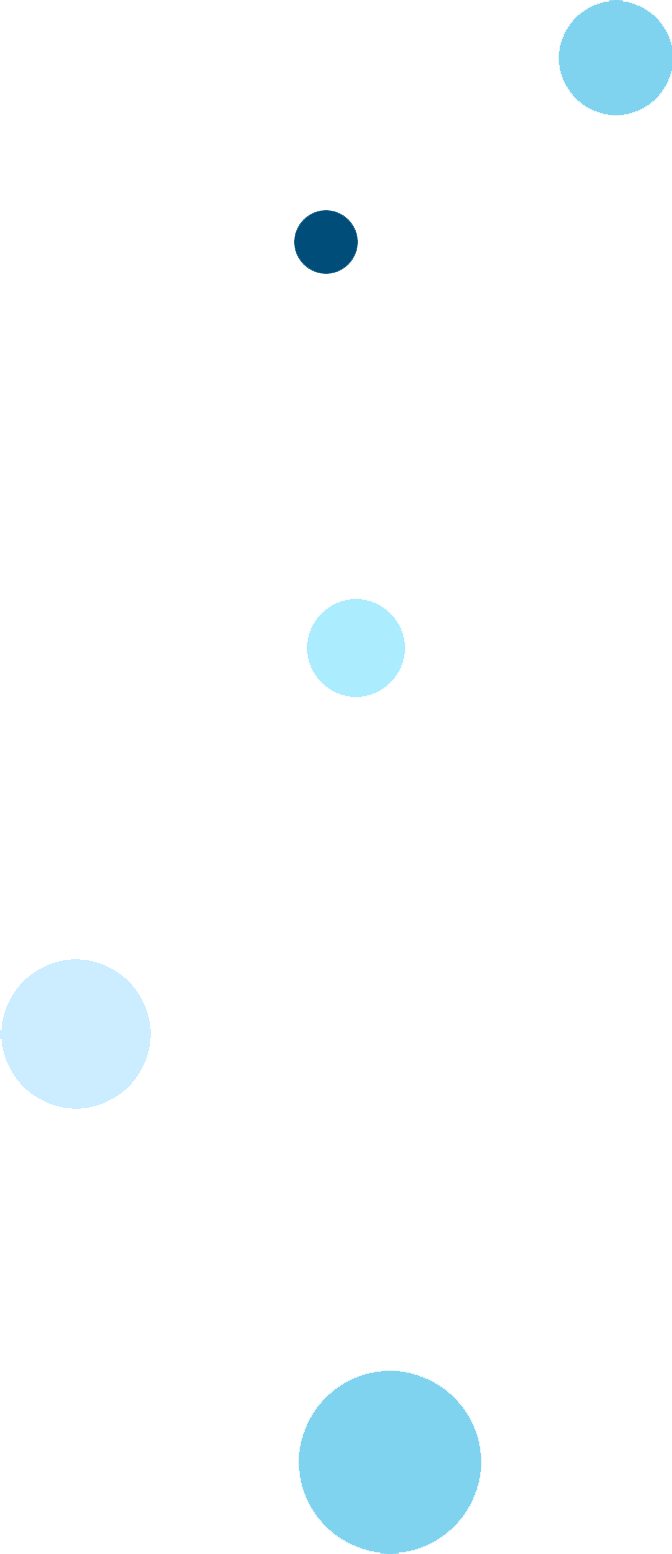 <