Telecom
We are expert in telecom area of business industry and web-application development, desing development and support. Ease of use of applications, clear interface - together we solve issues that are much more important than just design. We are worried about the end consumer. The chain of cooperation does not finish with telecom companies. When developing an IT product, we think about the satisfaction of your client.
Fintech
quick response to consumer demands, adaptability to modern requirements and ease of use are themain priorities in the implementation of innovative ideas through technology. The fast developmentfrom a startup to a global enterprise is possible thanks to the development of IT systems..
Ecommerce
We can help eCommerce and retail companies increase customer loyalty, reload sales and maintain the agility to keep up with customer expectations, both instore and online. Together we can help brands capture the right kind of attention – and keep it.
FMCG
In a partnership with you we can built a solution that captured and analyzed key customer information and insights, improving a more meaningful and personalized customer experience.
Other
We are open to any interesting idea for new projects.
How we can help?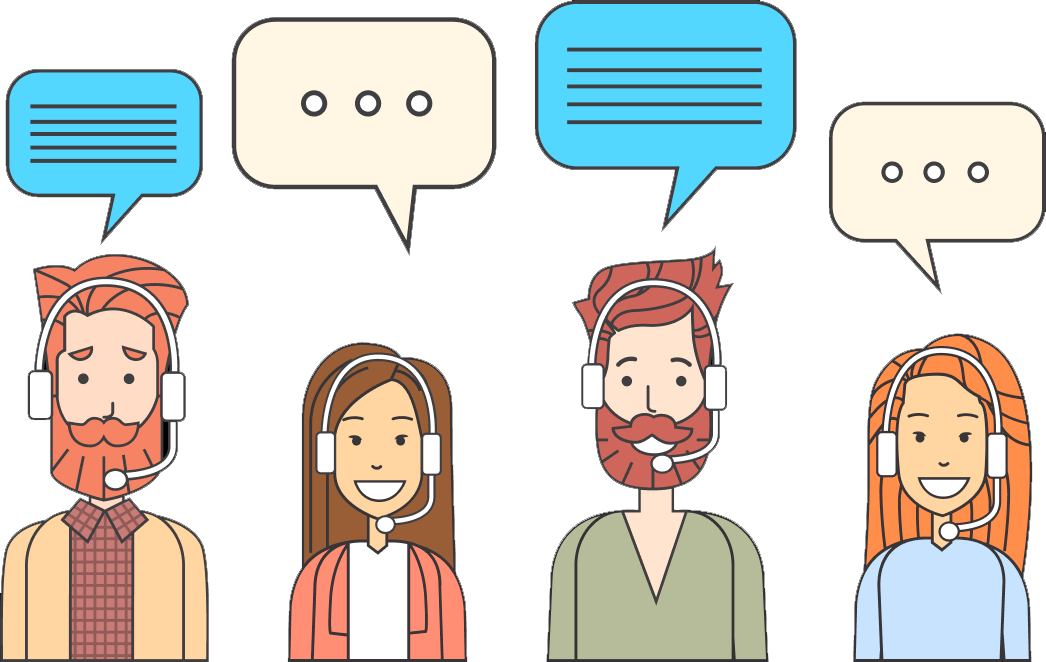 Choose the option you need