Your world is made up of work and personal life. We want at least one part of your life to be successful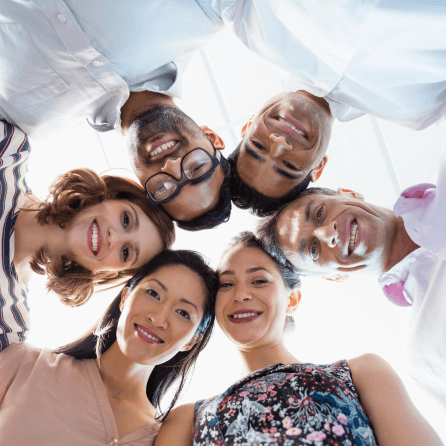 Description of the project:
We are looking for the largest telecommunications companies in Ukraine, we are looking for an iOS Developer.
Long-term projects.
Requirements:
Experience in developing client-server applications for iOS (3+ years).
Knowledge of Objective-C (optional) and Swift (3+), RXSwift.
CoreData, Animation, Graphics, Text and UI Kit.
Ability to work with AutoLayout and Storyboard.
Knowledge of Multithreading / Blocks / GCD / NSOperationQueue.
Design patterns.
git.
It will be an additional plus:
Experience using Sketch.
Knowledge of methods of automated testing of code and interface.
Duties:
Interaction with analysts and designers.
Design of software application design.
Writing quality code.
How we can help?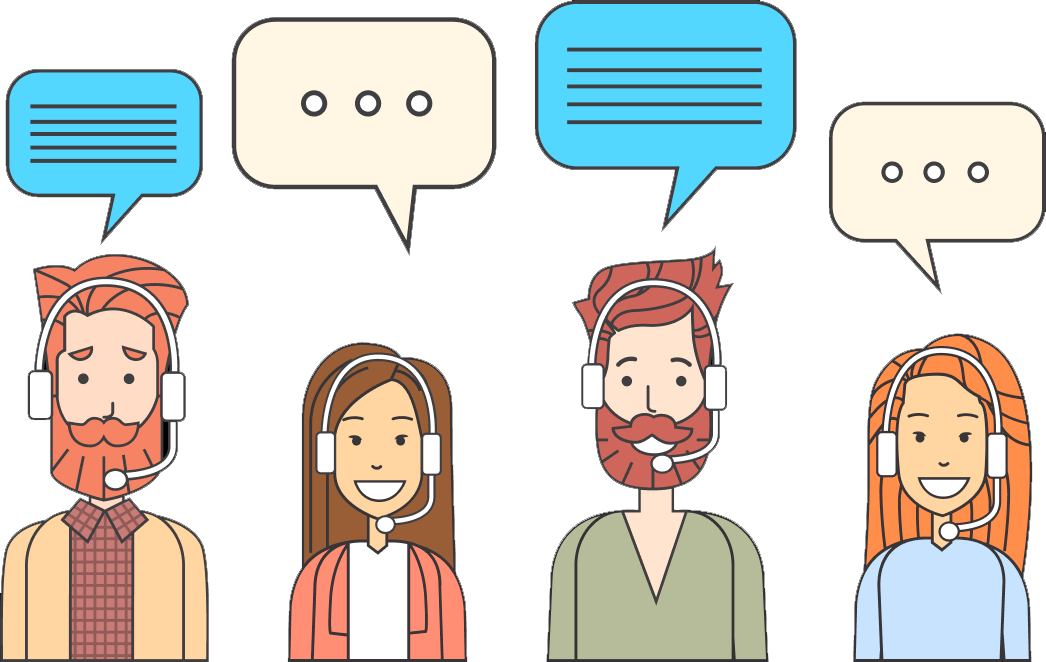 Choose the option you need