services
Software product development
We'll customize our support program to the way your business does business. Level 2 and Level 3 support from service desk inquiries, to define solution and fixes, to scheduled enhancements, all can be tailored for your current support program. SourceX is available 24×7.
Development team enhancement
A team of dedicated architects/developers/testers works only on one project / one client under the client representative guidance.
You can trust the development team. We will make sure that you have a team with extensive experience in business process optimization, web application development, database development and business logic applications to suit your goals.
Telecom Professional
Study of the actual state: data collection, documentation of constituent elements, connection schemes, operating processes, etc.
Comparison with world and/or generally accepted standards.
Identification of areas for improvement
Recommendations for development, both in general form and in the form of a detailed roadmap.
Web & Mobile applications development
How we can help?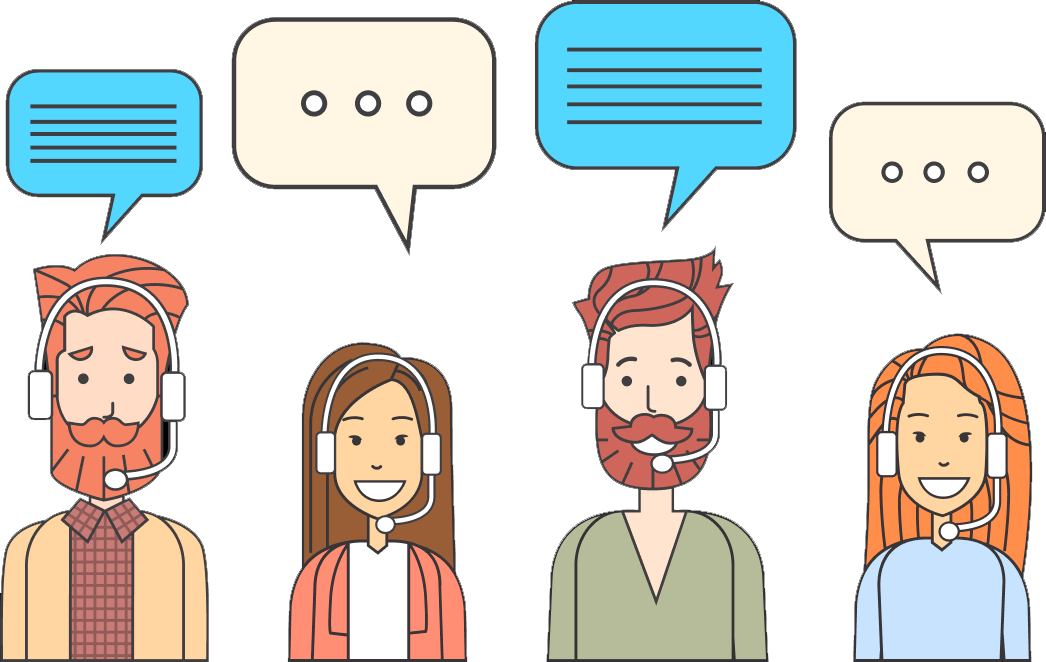 Choose the option you need