we offer
Support


Integration and renovation
Competence
in design

Software and development
new application

Moving to a new
platform

you get
We use extensively all current software development methodologies in our work. Before the start of the project, we discuss and agree with our customer upon the methodology that will be used on the project. The selection of a particular methodology for the project depends on the requirements of the project and the customer's preferences.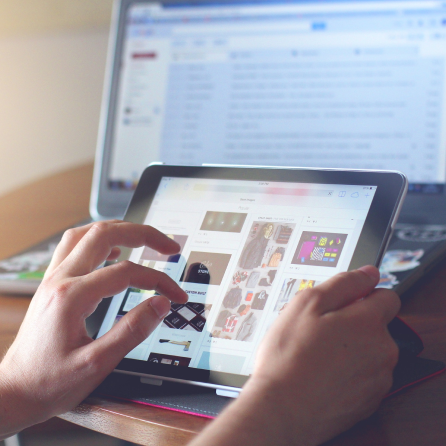 why us?
customer focus
We value every customer, the even small client is important for us. We apply an unique scheme to the development for each project.
unique expertise
Experience in the design and implementation any type of web technologies. We analyze the client's requirements, business, and budget to choose the technologies and processes that would be the best fit.
quality work
The size of our teams ensures our ability to find engineers and teams that match your timing and budget. We can provide you with development estimates within 48 hours after your request. SourceX provides a shorter period of product development up to the market.
flexible cost
We are not cheap, but very affordable.
Contacts
Ukraine
Kyiv, 04052
Hlybochytska 40x

+380 68 345 61 64

info@sourcex.net