SINCE SOLUTION ARCHITECTURE TILL
ROLLOUT OF YOUR PRODUCT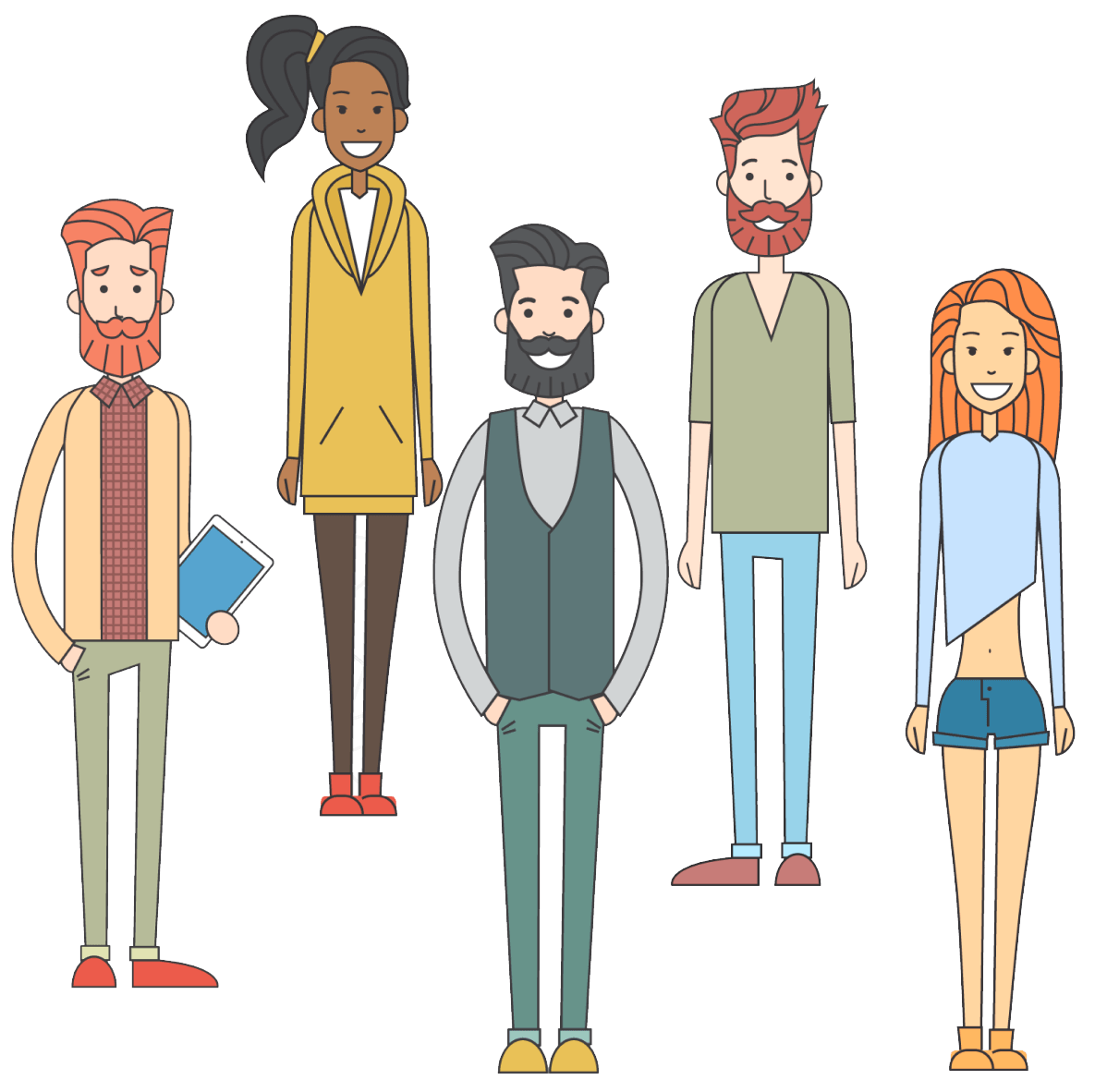 TELECOM PROFESSIONALS
IT SERVICES EXPERTS
CORPORATE BUSINESS SUPPLIER
PRODUCT DELIVERY TEAM
OVER 20 LARGE-SCALE PROJECTS BEHIND
AGED 8Y ON THE MARKET
Cases
Injoy Self care app
MyVolia mob design
myVolia web
Volia TV mob app
Volia.com
products
xTrace
Troubleshooting System
Solving a problem within the first call is the main task of any remote consulting. xTrace is a step-by-step assistant, working 24/7, with visual diagrams and xTrace instructions.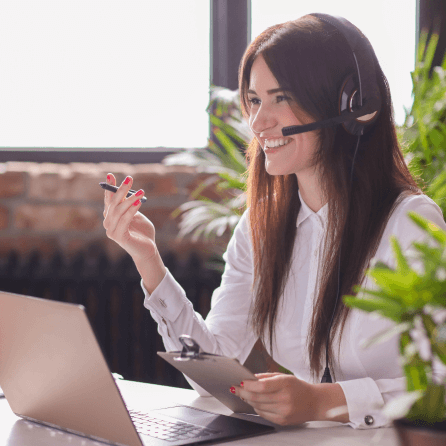 xForce - is a software to manage field works, needed for each company providing services. xForce supports end-to-end field service delivery processes, reduces operational costs and improves service quality for service providers.
xForce
Field Force Management
FFM
How we can help?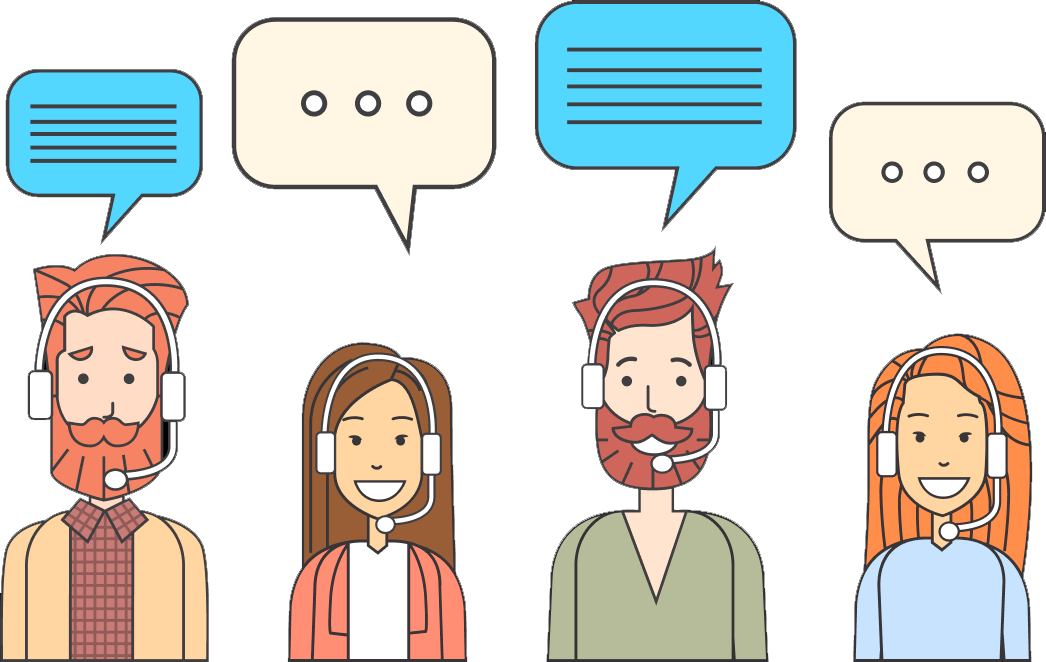 Choose the option you need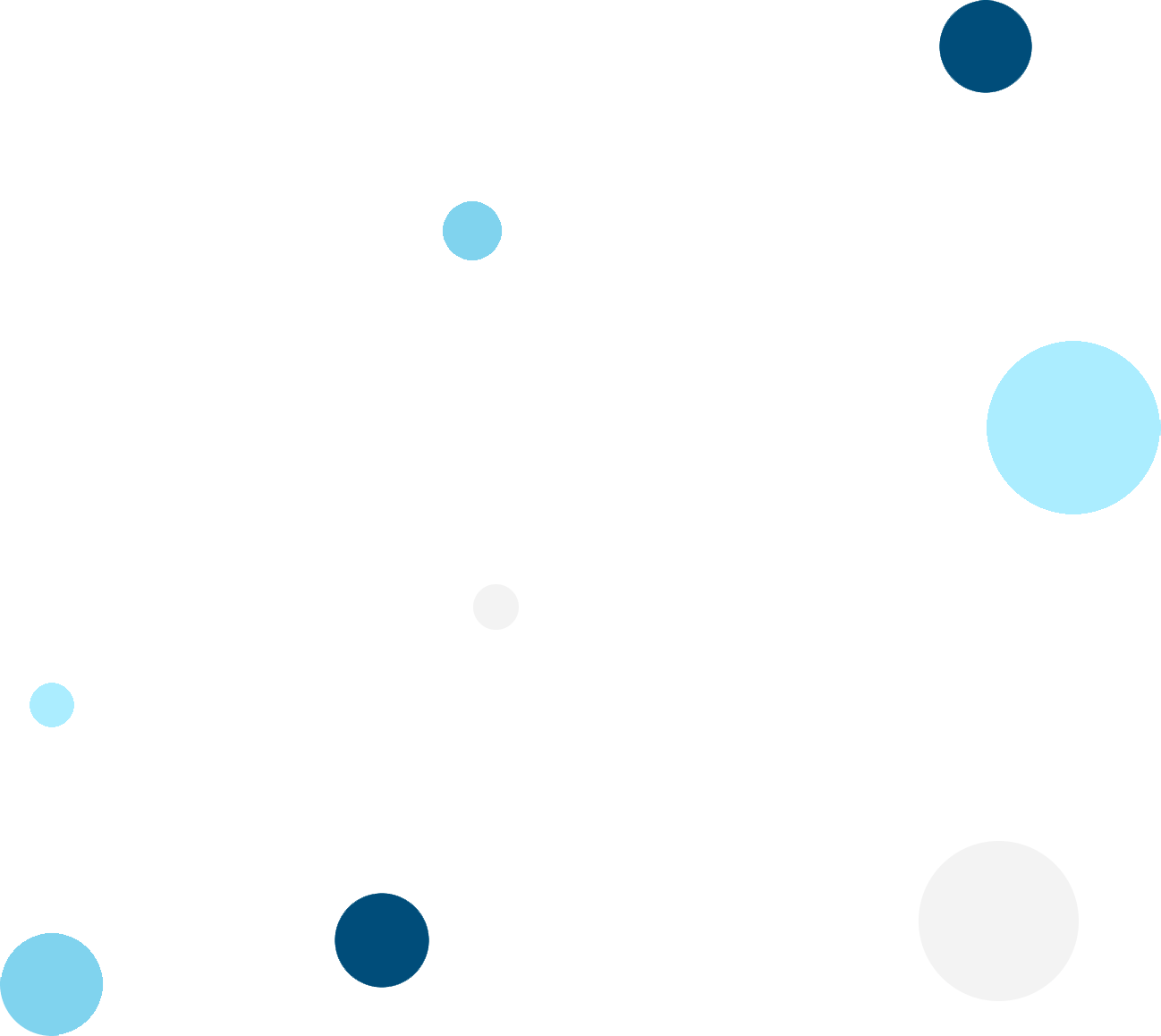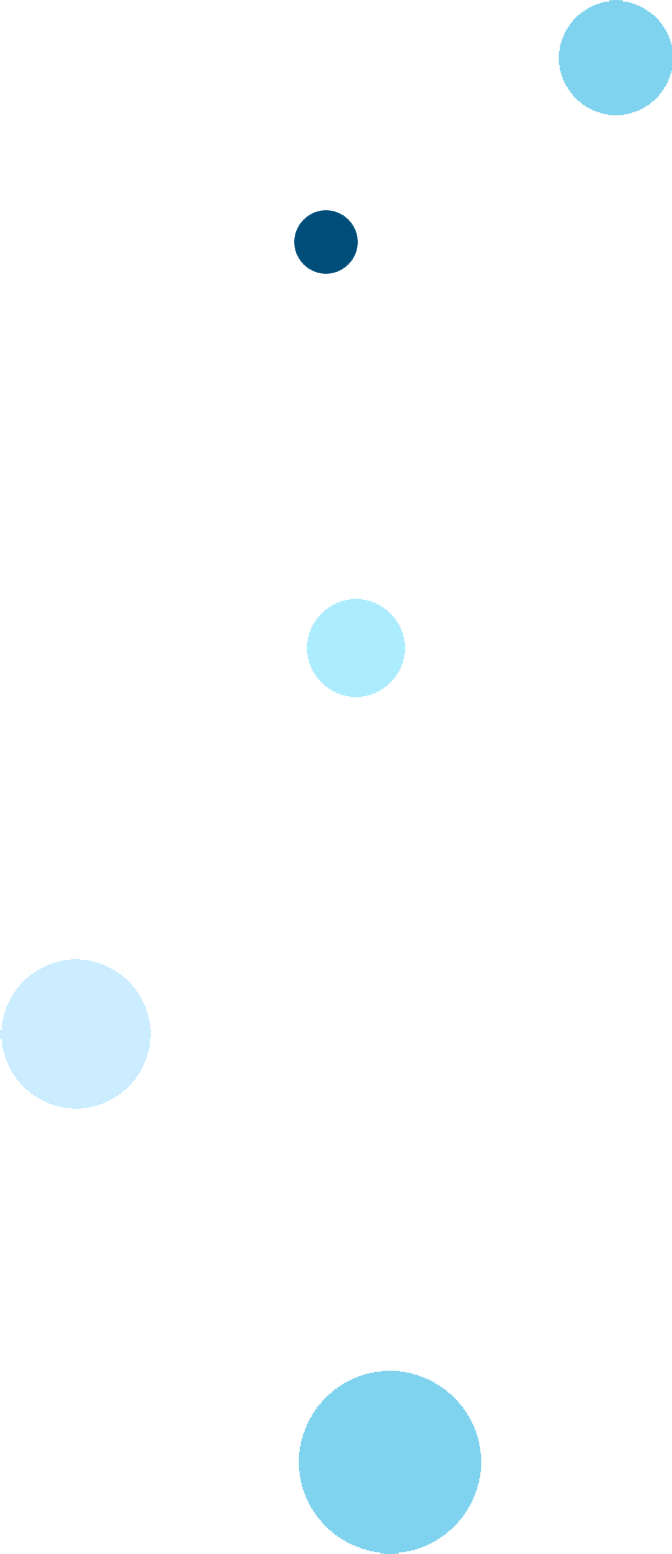 Contacts
Ukraine
40x Hlybochytska St.
Kyiv, 04052

+1 (323) 739-1390

info@sourcex.net