6 why work with us?
unique Expertise
15 years of experience in the design and implementation of OSS/BSS systems in telecom operators. Expertise in the design, integration, and configuration of systems vendors Oracle, Cisco, IBM
Customer focus
We value every customer, the even small client is important for us. We don't apply a standard scheme to the development of each project. Instead, we analyze each client's requirements, business, and budget, to choose the technologies and processes that would be the best fit.
Smaller is Faster
The size of our teams ensures our ability to find engineers and teams that match your timing and budget. We can provide you with development estimates within 48 hours after your request. SourceX provides a shorter period of product development up to the market.
Affordable Pricing
SourceX Dedicated team to reduce costs by 3+ times. Pricing includes all services: salary, recruitment, Human Resources, office space, workstations, IT equipment, but also insurances, health and corporate events.
Own Products
OSS Platform (SDP, Resource Inventory, Provision System, Fault Management). BSS Platform (Billing System, CRM, Order Management, Self-Care Portal)
Geographic center of Europe
Ukraine time zone has good overlapping with US & Europe. Ukraine has a vast talent pool, with over 200,000+ IT professionals, in which there are beyond 100,000+ software professionals. Ukraine is among the leaders on the list of countries with the most engineering graduates, and places.
How we can help?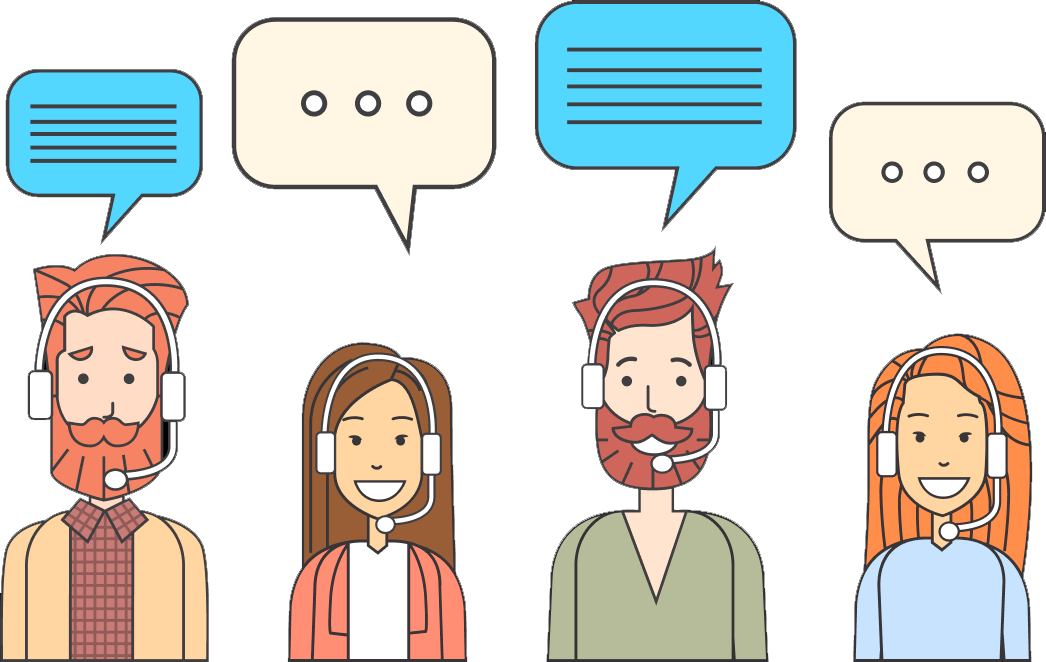 Choose the option you need