xTrace
Troubleshooting system
Solving a problem within the first call is the main task of any remote consulting. An unhappy customer whose request/ complaint is not handled well, wouldn't think twice before canceling your company's services and shifting to your competitors. The system was originally designed for companies that provide telecommunications services and are interested in increasing their efficiency in processing customer calls related to service provision problems
xTrace is a step-by-step assistant, working 24/7, with visual diagrams and xTrace instructions.
xTrace is applicable as a tool for consultant and as self-service solution as well.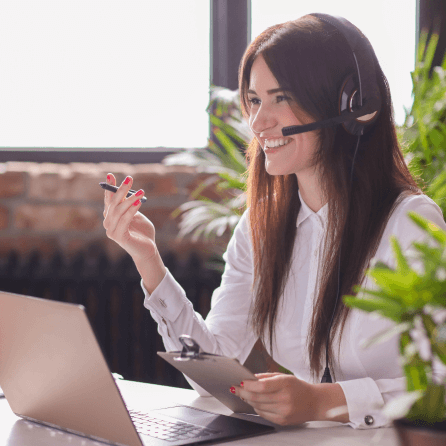 Key goals to be reached with xTrace - decrease costs for technical support in 30-40% shortening of call/session duration, decrease churn by technical reason, increase NPS and loyalty
xForce supports end-to-end field service delivery processes, reduces operational costs and improves service quality for service providers. Thanks to the incoming data, xForce knows when a problem occurs and automatically sends the necessary resources to improve the speed of response and the quality of work.
xForce - is a software to manage field works, needed for each company providing services. It is an effective solution to support management processes, including placing orders for service, connection, assignment of employees depending on qualifications and availability, route optimization, equipment distribution.
xForce
Field force management
FFM
xForce is a complex solution to manage field teams
How we can help?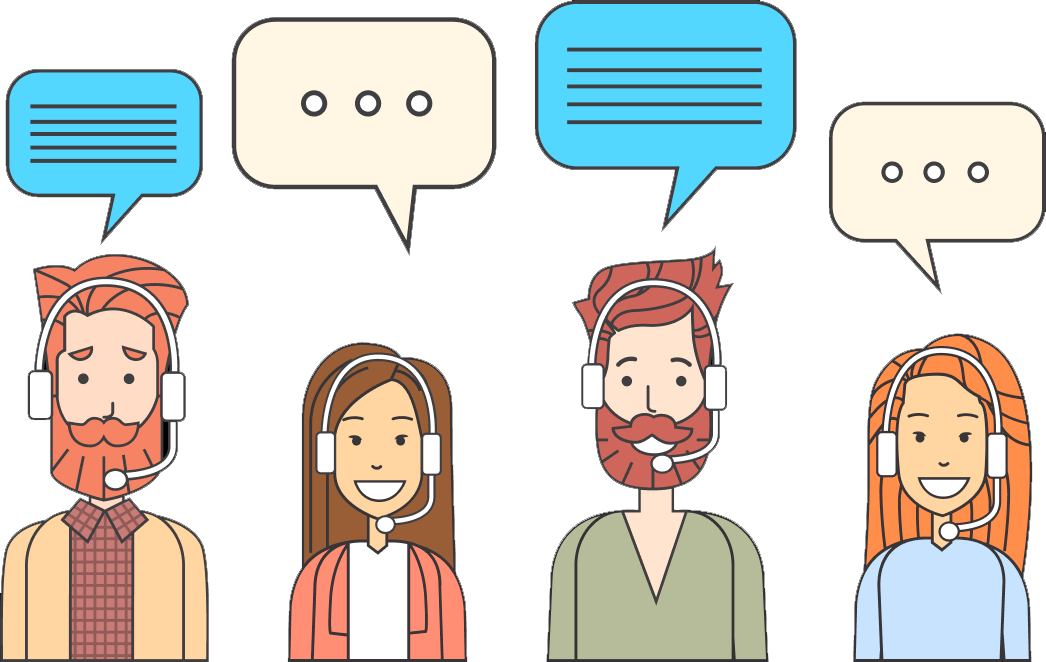 Choose the option you need